Scott R. Onofry, CFP(R), CKA(R), MPAS(R)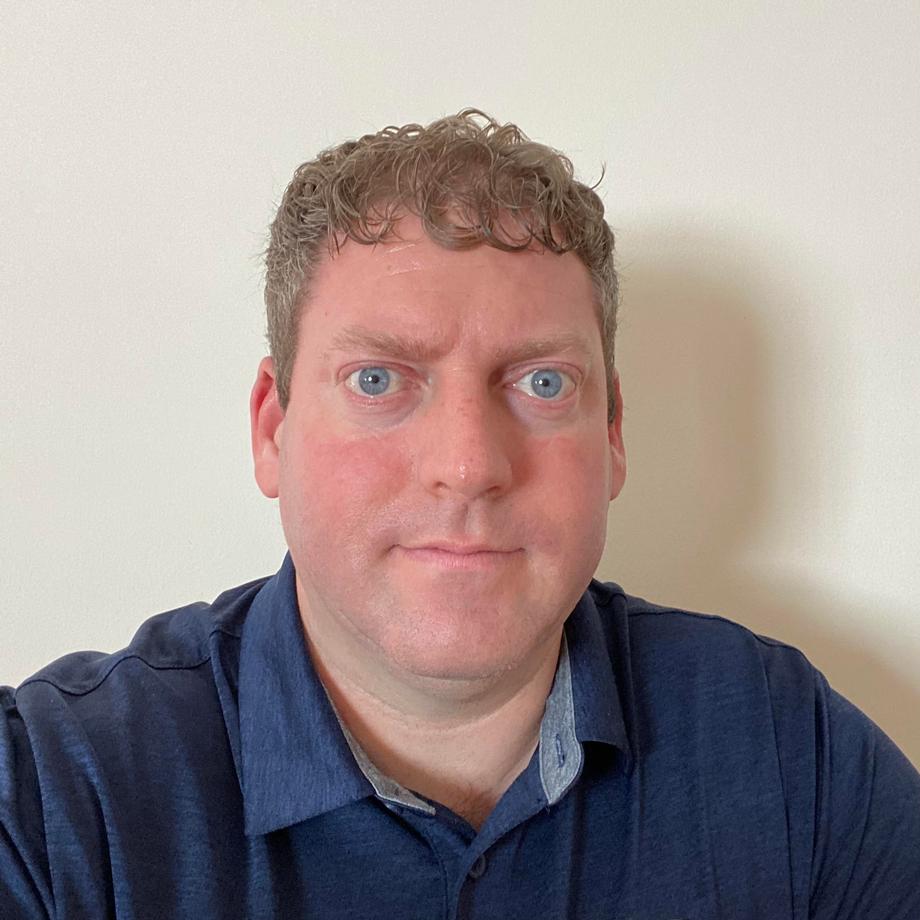 Scott joined Onofry Financial Services in January of 2004 and is a financial planner, branch manager, and owner of the firm. He became a CERTIFIED FINANCIAL PLANNER™ in January of 2008, which in addition to passing an initial exam, requires him to regularly meet continuing education requirements. Scott holds a Master of Science degree in Personal Financial Planning, which required him to complete courses on various topics including: the financial planning process, insurance, investment planning, retirement planning, income tax planning, investment analysis, and portfolio management. Scott also holds the Master Planner Advanced StudiesSM (MPAS®) designation, which requires him to meet additional ongoing continuing education requirements. Scott, a registered representative of Cadaret, Grant & Co., Inc., is securities licensed in CA, CT, FL, GA, IN, ME, MI, NC, NH, NJ, NY, OK, PA, SC, TX, and VA. Scott is also insurance licensed for life, health, and annuities in New York, New Jersey, and Pennsylvania.
Scott graduated from Northeastern University with a Bachelor of Science degree in Business Administration. His concentrations of study were Finance / Insurance and Management.
Scott is originally from Port Jervis, NY and currently resides in Maybrook, NY with his wife, Christina and his daughters, Allison and Rebecca. Some of Scott's current and past community activities include: coaching in the Orange County Soccer Club, serving on The Salvation Army Advisory Board of Port Jervis, playing/coaching softball in the Orange County Christian Community Softball League, and participating in the annual Port Jervis High School College & Career Fair. Scott is a member of the Financial Planning Association and enjoys reading, playing the guitar, as well as many sports and outdoor activities. He also regularly attends and is a member of Grace Community Church.